Why

Spencer's?
Ethics and Integrity
To hire the best company and be the most informed consumer, there is information that you need to know. You need to know at a minimum that we abide by the laws that affect businesses such as ours and that we are trustworthy to work with. In addition to the minimum legal requirements, there may be other things you would like to know about us including voluntary affiliations with organizations that help to regulate the industry by creating standards in the industry to follow. These standards can include business practices, safety and standards of operation in the field. Here we intend to show you that when you hire Spencer's Tree & Landscape Solutions, LLC. that you are confident that you're working with the best value in the area.
TCIA

Accreditation

TCIA Accreditation is a third-party consumer confidence verification program administered by the Tree Care Industry Association (TCIA) – American's oldest and most respected tree care trade association.

TCIA Accreditation helps consumers identify qualified tree care companies who conduct business in a safe, legal, and ethical manner.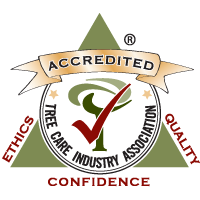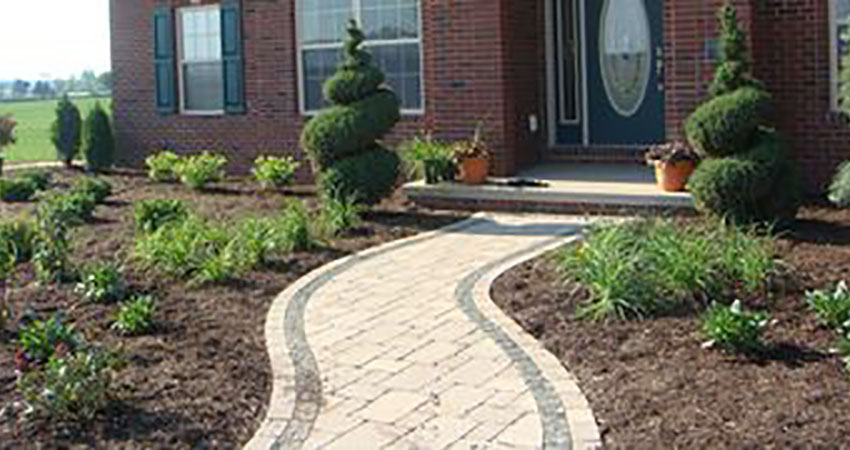 Law

Abiding
Here are a few minimum legal requirements that affect businesses such as ours.
We must keep track of payroll to file all employees under Bureau of Workers Compensation.
 We must classify our team members as employees in the state of Ohio and withhold taxes from their check.
We must abide by OSHA regulations affecting any task being performed at the work place.
We are required to have a pesticide license from the Ohio Department of Agriculture for any pesticide use. 
 We are a licensed contractor and we must charge sales taxes on all merchandise and labor sold unless you are tax exempt.
CPR certified employees as required by law when 2 or more employees are on a job. 
Our

Credentials
Credentials the employees at STLS hold that set us apart.
 ISA (International Society of Arboriculture) Certified Arborist
TCIA ( Tree Care Industry Association) CTSP ( Certified Tree Care Safety Professional)
 EHAP ( Electrical Hazard Awareness Program) certificate holder
 Graduate from The Ohio State University landscape horticulture program.
Weekly documented training is conducted pertaining to arboriculture operations and other safety topics
Better Business Bureau accredited business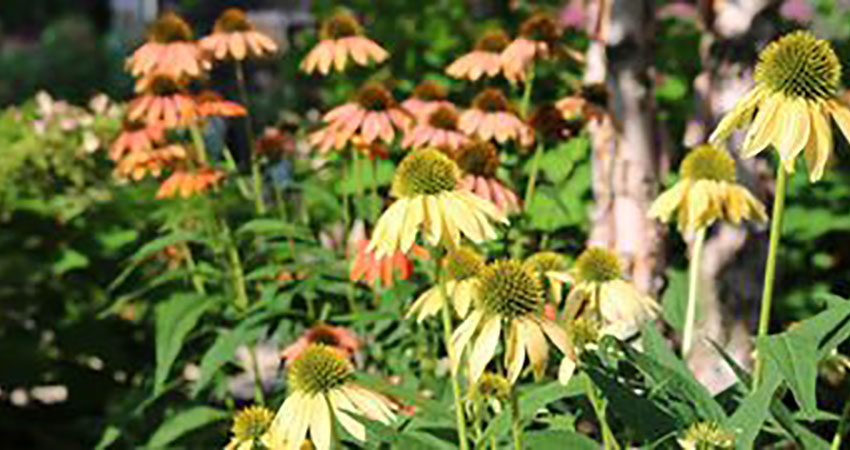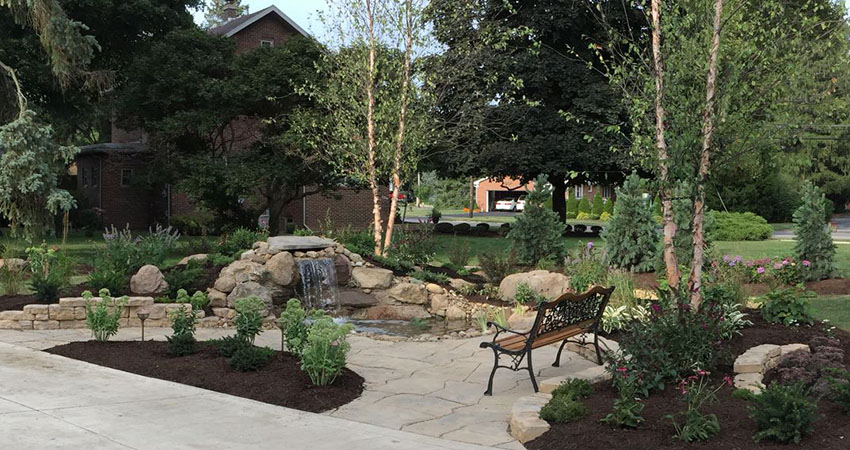 Our

Affiliations
These are some industry leading organizations that we have partnered with.
Memers of the International Society of Arboriculture
Members of TCIA
 We have a A+ rating with the Better Business Bureau.
 We are a proud member of the Bucyrus Area Chamber of Commerce.
Our

Ethics
We are ethical, reputable people
We operate a drug free work place and send employees for random drug testing.
We donated over $8,000 of  landscaping at Bucyrus City Hall.
We support local 4-H groups.
We proudly sponsor the Crawford County Community Concert Association
Check out our Google ratings to see many appreciative customers.